Coachella Valley Public Cemetery District
"An Endowment Care District"
Welcome to the Coachella Valley Public Cemetery District. Our goal is to provide our community with exceptional service, maintaining our cemetery as a dignified and respectful resting place for loved ones.
The Coachella Valley Public Cemetery District is an independent California Special District formed in 1927.  The District serves the public cemetery needs of an area encompassing nearly 3,444 square miles of Riverside County, including the cities of Coachella, Indio, La Quinta, Indian Wells, Palm Desert, as well as parts of Rancho Mirage and unincorporated Riverside County.  The purpose of the District is to offer affordable interment services for our County residents.
This website can be used to locate loved ones, access information about upcoming interment services, special events and District policy, as well as schedule an appointment with staff. If you are unable to find the information you require, please reach out to us during office hours and we will be happy to assist you.
Administrative Office
Mon-Fri, 8:00 AM to 5:00 PM
(760) 398-3221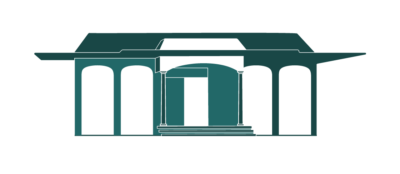 Upcoming Board Meeting
Friday, October 14, 2022, 8:00 AM
Announcements
PUBLIC NOTICE: We have started planting our winter rye grass and anticipate germination to take place between September 19th – October 7th. While we do not restrict access to the cemetery during this time, we do ask the public to minimize their activity on the turf.

Have an idea on how the District can better serve our community?  Email us at info@cvpcd.org!